Digital Accessibility
Siteimprove coming November 2023
TXST contracts Siteimprove to enhance and consolidate our website accessibility and quality assurance tools.
100% Who is Responsible?
Everyone on campus has a responsibility to produce and distribute accessible content whether it is a faculty member creating a syllabus, a website editor publishing an information page or a staff member making documentation. Each of us need to understand how to make our digital content accessible.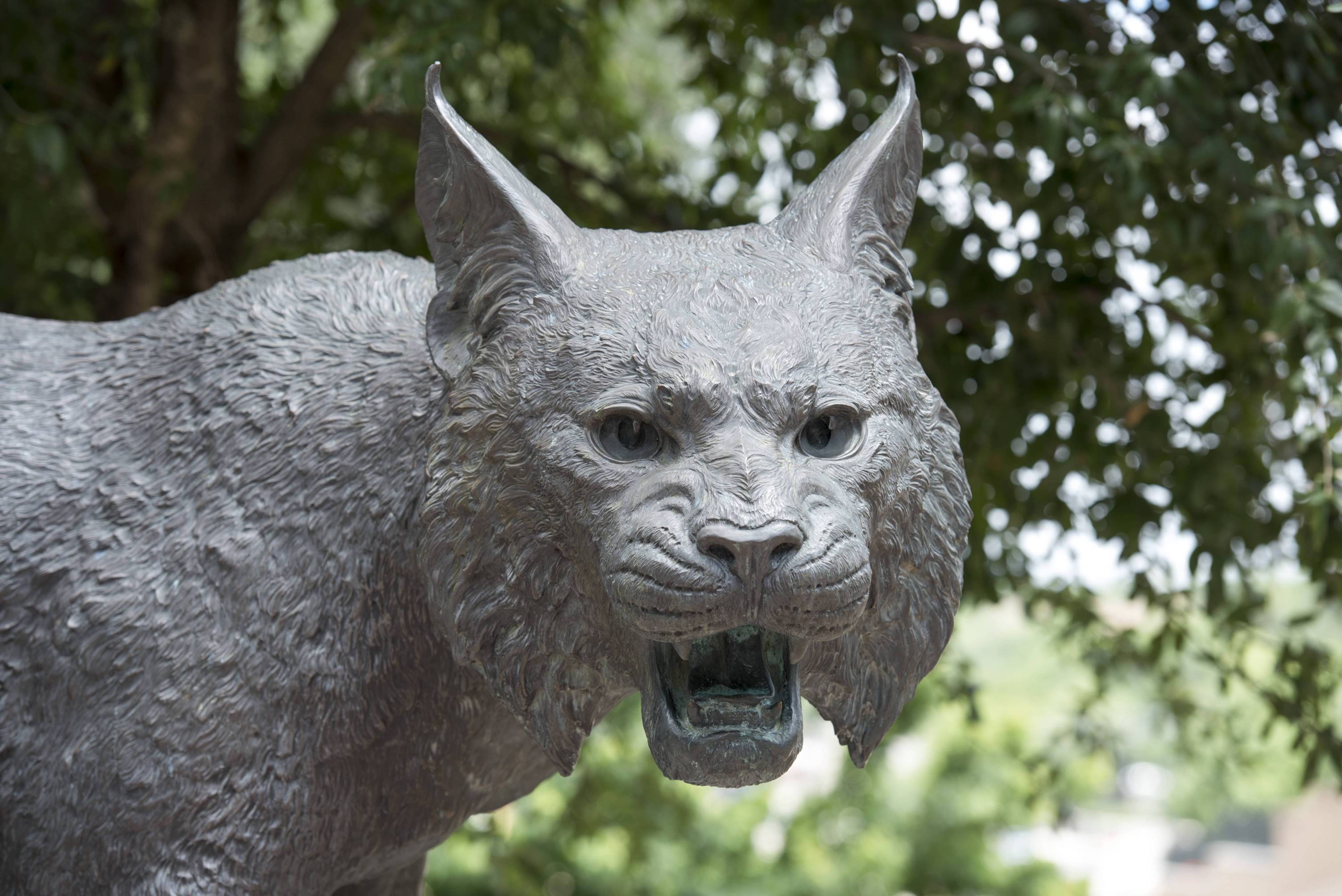 Need Training?
Our training page has information about upcoming events that will assist you in understanding digital accessibility policies and procedures.
Purchasing Accessible Software
Our office reviews new software purchases as well as software renewals to ensure compliance.
State and Federal Law
Need help understanding accessibility requirements? Our State and Federal Law page will assist you in understanding your responsibilities.